---
Firenze, July 21 - 22, 2022: INFN - TEONGRAV annual meeting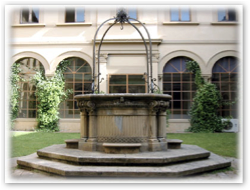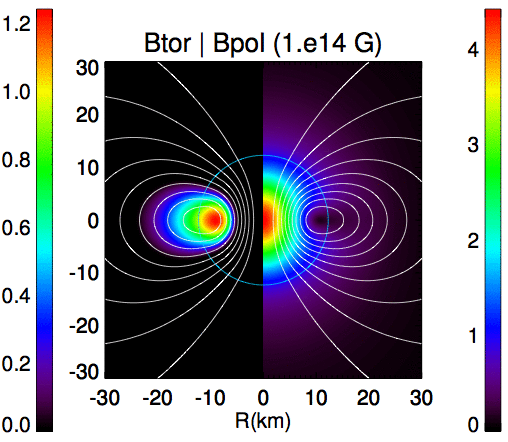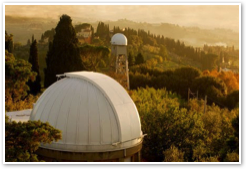 ---
On the 21 and 22 of July 2022 the annual meeting of the TEONGRAV - Theory of Gravitational Wave Sources INFN national initiative was held in person in Firenze - Arcetri, at the historical Garbasso building where a section of the Department of Physics and Astronomy (DFA - UniFi) and the Galileo Galilei Institute (GGI - INFN) are located.
START of meeting: Thursday, July 21, at 2 pm
END of meeting: Friday, July 22, at 2 pm
No fee was requested for attendance, however catering was provided (only) on Friday, mid-morning coffee break around 10:30 am and lunch at 1 pm, courtesy of Fondazione Cassa di Risparmio di Firenze and of the local plasma physics group ASAP. The social dinner took place on Thursday evening at All'Antico Ristoro di Cambi.
Please find here the final program, the folder (100 Mb) with the pdf version of the talks, and the folder with a few pictures.
---